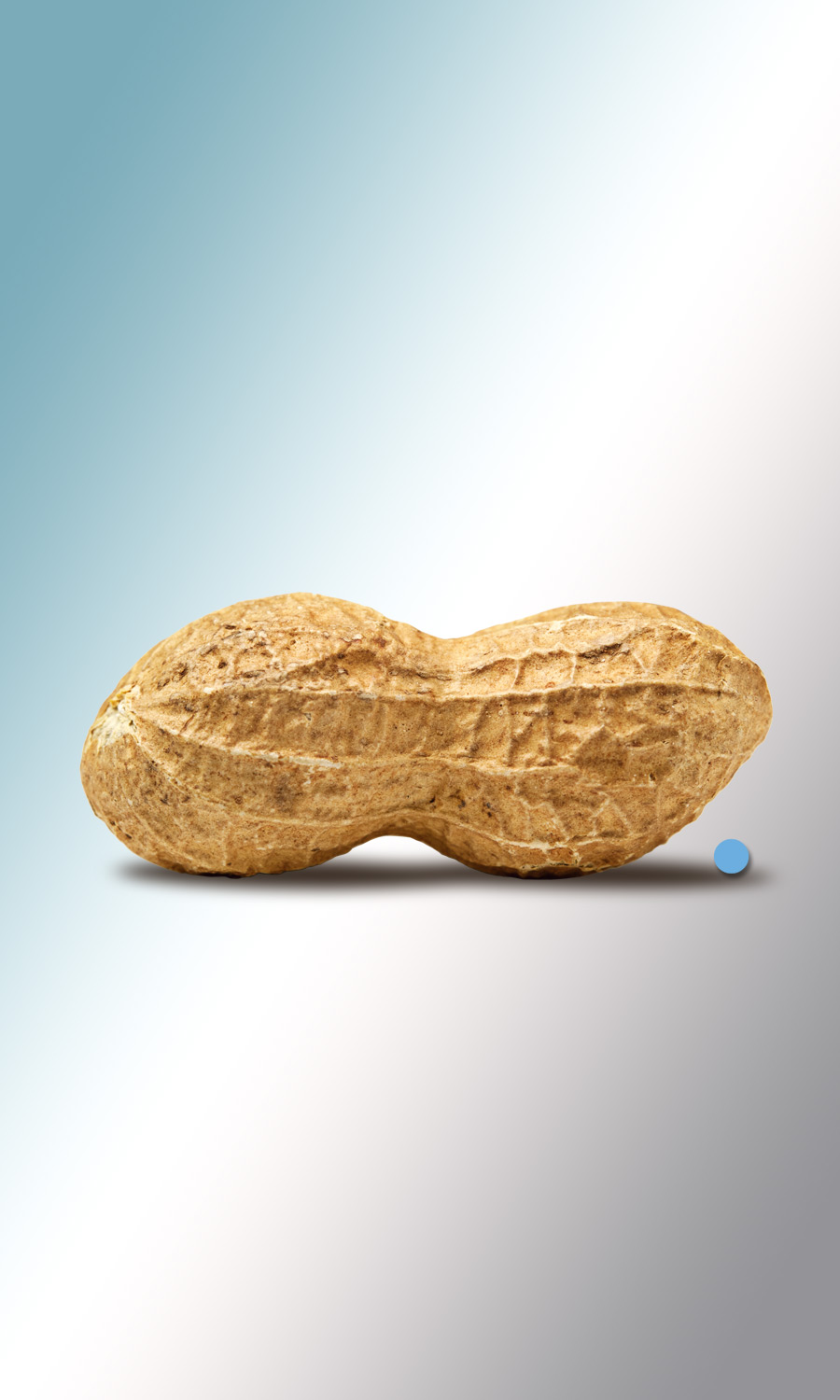 Our History.
Victor E Mouttet Limited established in 1958 in Trinidad by the husband and wife team of Victor and Sally Mouttet, started as a food importation business. Over the years, the company has expanded its operations into manufacturing, restaurants, pharmaceutical distribution, retail and real estate. Today, the company employs almost 5,000 people and operates in other Caribbean Markets.
Vemco, the business that started it all, began as a food import and distribution business, and steadily built over the years, starting first with the importation of peanuts from Africa and prunes from South America and eventually expanding into branded packaged foods from Europe and North America. In 1976, the company branched out into food manufacturing, establishing a plant in Diego Martin, Trinidad to manufacture condiments. Today, most of the condiments under the flagship brand "Swiss" are manufactured at that facility, as well as the packaging of "Kerrygold" milk powder under license for the Irish Dairy Board, a company with whom there has been a 50+ year relationship. In 1993, Vemco acquired Geddes Grant Foods, a pasta manufacturing company, and later the Catelli pasta operations then owned by Nestle, to become a significant regional pasta producer under the dominant "Swiss" and "Catelli" brands. In addition to its manufactured products, today Vemco also distributes products for Campbell's, Dole, The Irish Dairy Board, Nestle, PepsiCo amongst other international food companies.
In 1997, Victor E Mouttet Limited acquired Prestige Holding Limited, the local franchisee for KFC and Pizza Hut. Having taken the company public 18 months later, and retaining a 70% interest, the business were expanded from the initial 39 restaurants to over 120 restaurants today, under the KFC, Pizza Hut, TGI Friday's and Subway brands.
In 1998, one year after the Prestige Holding acquisition, VEML acquired Smith Robertson and Company Limited, a well established and reputable pharmaceutical distribution business, with operations dating back to 1894. Vemco's pharmaceutical division was then merged into Smith Robertson and the company then invested heavily to expand its distribution and marketing capabilities. Today, Smith Robertson is the region's largest pharmaceutical and personal care distribution company, representing such companies as Abbott Laboratories, Astrazenica, Bayer Schering, Carlisle, Eli Lilly, Glaxosmithkline, Johnson & Johnson, Merck Sharpe & Dohme, Novartis, Pfizer, Revlon, Roche, Sanofi Aventis and Unilever.

In the late 80's, the entity that would eventually become the company's investment arm, Mouttet Capital Limited, began life with the investment in two small commercial office buildings in Port of Spain. Over the years Mouttet Capital has expanded its investments to include not only commercial real estate, such as the BHP Billiton Building at Invaders Bay, Port of Spain and The Walk Shopping Centre in Barbados; but also investments in hotels (the Marriott Courtyards in Port of Spain, Barbados and Jamaica); and retail operations with investments in PriceSmart in Trinidad (since divested); a joint venture with Payless ShoeSource from the US that has developed over 220 Payless stores in Central America and the Caribbean; and Linda's Bakery, a rapidly expanding retail bakery chain that is already the largest in Trinidad and Tobago.

In 2010, VEML acquired the SuperPharm chain of retail pharmacies, and in a "reverse takeover" sold the operations of Superpharm Limited and Smith Robertson Limited to Agostini's Limited, a publicly listed company established in 1925, in exchange of 50.4% of the shares of Agostini's. Agostini's own pharmaceutical company was then merged with Smith Robertson, and the other operations streamlined so that the Agostini's group today has five operating businesses: Smith Robertson & Company Limited – pharmaceutical distribution, Hand Arnold Limited – food and grocery distribution, SuperPharm Limited – pharmaceutical and convenience retail, Agostini Marketing – building supplies and contracting services and Rosco Petroavance Limited – energy industry supplies and services.